Get NFL+ Monthly for $4.99!
Was Malcolm Butler Super Bowl MVP?
What three things allowed Malcolm Butler to become the Hero of Super Bowl XLIX? Brady was the MVP. Malcolm had a vision that he would make a big play. The vision came true. It all comes from preparation. Through preparation, he knew his opponent was in a stacked formation. He knew they would run a pick play. He jumped the route. Hours are spent on being prepared for game situations. Great coaches prepare their players better than others. What life lessons can we learn from this? Know in your heart that you can accomplish your dream. Have faith that your dream will come true. Prepare yourself for success. Do you want to become an NFL player?
Dream it. Think about it. Ingrain it into your mind. Follow through by believing you can do it. If you don't believe it you can't achieve it. Prepare yourself to reach your dream.
Malcolm Butler Intrerception
Do you all remember Malcolm Butler? He won Super Bowl 59for the New England Patriots against the Seattle Seahawks. The game was on the line. The Seahawks were driving down the field with the clock running out in the 4th quarter. They got down to the one-yard line. Running back, Marshawn Lynch, "Beast Mode" was unstoppable all day. The ball was on the one-yard line. Everyone thought a running play would be called. Instead, a pass attempt was made. Seattle quarterback Russel Wilson dropped back to pass the ball. Shockingly, the ball was intercepted by Malcolm Butler. Several plays before the interception, Malcolm gave up a crucial pass reception by Kearse that put Seattle into a scoring position. Butler knocked the ball down but right into Kearse's hands as he lay on his back.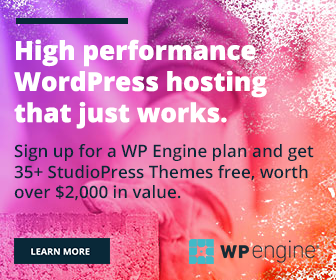 Kearse was not done. He got off the ground and attempted to run into the end-zone. Malcolm, never giving up on the play, got off the ground, hustled over, and shoved Kearse out of balance. He saved a touchdown. The heart of Malcolm Butler showed in that play. He could have just laid there expecting the ball to go out of balance. Instead, it landed in his opponent's hands. He had the alertness, and competitiveness to get up and make a play. Malcolm was taken off the field after that play. He watched Marshon Lynch almost score on the next play. Belichick put him back in. He made the play of his life with the interception on the goal line. He shook off what happened earlier. That is the heart of a Champion.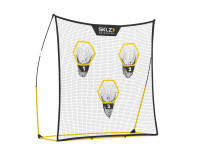 Ultra-Portable Passing Trainer that perfects accuracy to key receiving areas. [More]
Price: $149.99
Is Malcolm Butler still in the NFL?
One day you are a Super Bowl hero, next year you are off the team. Malcolm Butler was out of football sighting personal reasons. He is in the news because he is back out of retirement and in a Patriots uniform again. Good luck to you Malcolm. Keep living your dream.